Paddle Board & Kayak
SUP Englewood provides kayaking and paddle boarding rentals, tours and lessons. Over 10 years of experience and rave reviews!
Summer Season Update - Call Us to Book Now
SUP Englewood is working to update our summer schedule online. Make your reservations today by calling 941-265-2925.
Rentals, Eco Tours, and Lessons
SUP Englewood provides paddle board and kayak rentals, tours and lessons with locations in the greater Englewood area. Depart from Florida State Park locations and Charlotte County Parks. This allows for you to see the most while paddling. Paddle Board and kayak rentals include local delivery and pick up of equipment. Rentals are compliant all Florida State and local laws. SUP Englewood provides education of paddle craft safety. Locations include Stump Pass Beach State Park on Manasota Key, Don Pedro Island State Park in Placida, and The Great Calusa Paddling Trail in Boca Grande. 
Learn More
Learn how to Stand Up Paddle (SUP) Board by joining a Paddle Board Eco Tour with SUP Englewood.
We have taught thousands of people how to paddle board.
SUP Englewood is a local expert in Stand Up Paddle Boarding.
Paddle Board Guided Tours provide beginner friendly instruction.
SUP Englewood has the largest paddleboard fleet in Charlotte County.
All Certified Instructors
Other guided eco tour locations include, Don Pedro Island State Park and the Calusa Blueway Trail in Boca Grande, FL.
Learn More
Kayak Eco Tours are offered daily in Englewood, Florida.
Guided Eco Tours provide a touch tank experience for smaller marine life while exploring the waters for dolphins and manatees.
Join us at the Don Pedro Island State Park for a guided kayaking eco tour and learn about the coastal ecosystem of Southwest Florida.
Other guided eco tour locations include, Stump Pass Beach State Park, Don Pedro Island State Park, Woolverton Trail and the Calusa Blueway Trail in Boca Grande, FL.
Learn More
Rental includes, board, 1 paddle, leash, vest, whistle and dry bag.
Experience is encouraged however it is not required.
Land lesson for safety provided
Staff review of local paddling hazards and area
Mix kayaks and boards with any rental
Locations in Englewood and Boca Grande
First time on a paddle board? Please check out our paddle board lessons and eco tours. We want you to be safe on the water.
Learn More
All rental and safety equipment provided
Single (1 person) and double (2 people) kayaks available
No experience needed
Our staff will review safety and discuss any paddling hazards in the area
Mix kayaks and paddleboards
Half day (4 hour) rentals available daily at our location
Ask about our quarto kayaks if you have young children, as it can safely hold up to 575 pounds which may accommodate 2 adults and up to 2 small children.
Learn More
Free Delivery on multiple day and weekly rentals
Single Kayaks (1 person), Double Kayaks (2 people), and Paddle Board available
1 Day $85, 2 Days $110, 3 Days $150, 4 Days $190, 5 Days $220, 6 Day $240, 7 Days $285.
Per item pricing
Use all the time you want! Drop offs available the evening before your time starts to ensure you're able to use them first thing in the morning.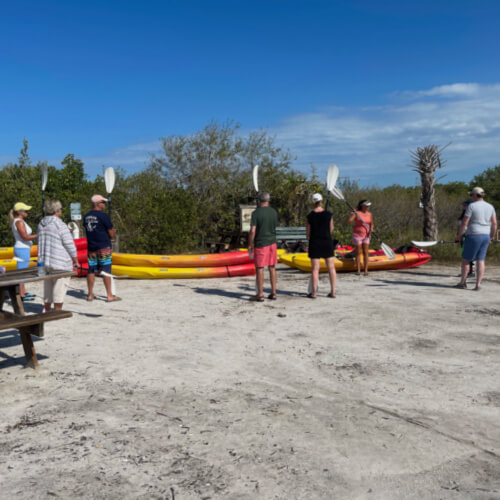 Paddle Board & Kayak Rentals
SUP Englewood is the largest paddle board and kayak company in Charlotte County. Therefore we are able to service any group size. Visit our convenient waterfront launch locations such as Don Pedro Island in Placida. Reservations help us provide you with the best customer service. Reservations ensure that your kayaking rental equipment is waiting for you by the water.
SUP Englewood
SUP Englewood is the largest paddle sports company in Charlotte County. Our staff is fully certified in water safety, rescue, and environmental education. SUP Englewood is founded by a native resident of Englewood, FL. Shop with confidence while supporting Englewood's local paddlesports company.
#1 Rated Tour Provider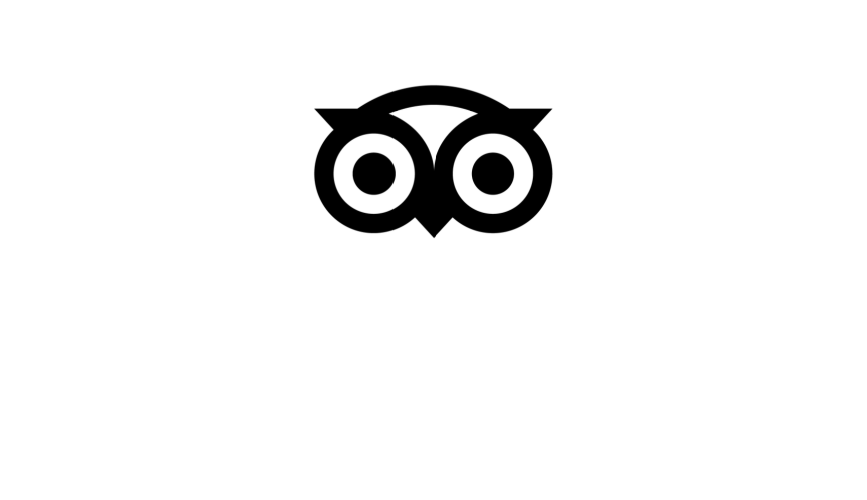 We had a great time with SUP Englwood. The experience was fun, informative, and our tour guide was the best. We loved it so much we went back a second day... great job!
Our tour guide was knowlageable, funny and kind. The tour was incredible and fun! Kayaks were in good shape and all materials were good quality. Well worth the money!
Great Guides! Nicole knew absolutely everything there was to know about the area and wildlife. It was relaxing and our family felt very safe navigating the waterways with them. We will be back next year and book again with SUP Englewood. Absolutely, great experience! Thank you!
SUP Englewood - Certified & Insured Tour Agency
*Nicole Killian is one of the most certified tour guides in Southwest Florida.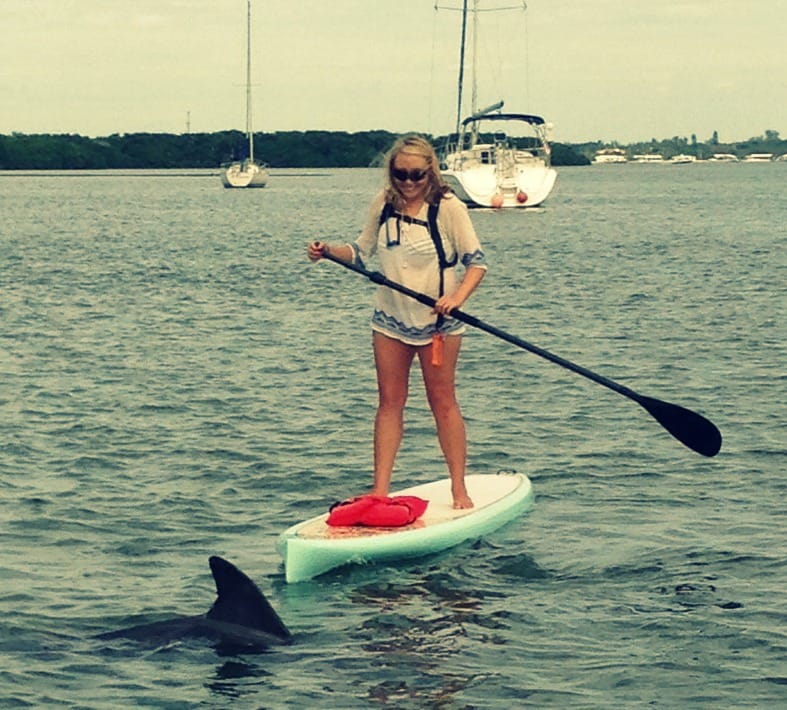 Discover More Wildlife with SUP Englewood!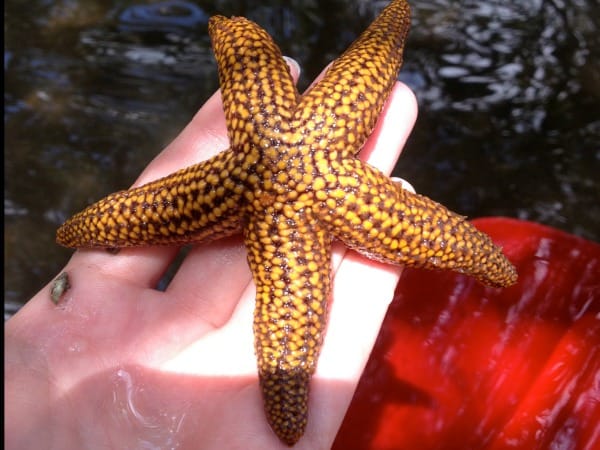 Sea Stars
Sea stars are commonly found by oyster beds, mangroves and seagrass flats.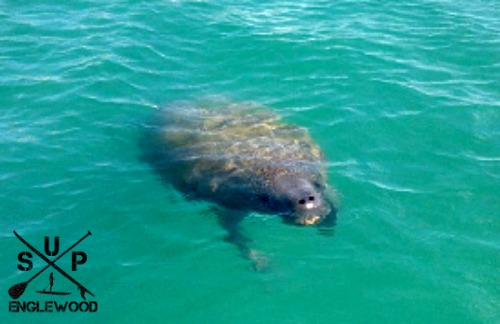 Manatees
Manatees can be seen frequently March through November. They love swimming along the coast of Southwest Florida in warm water months.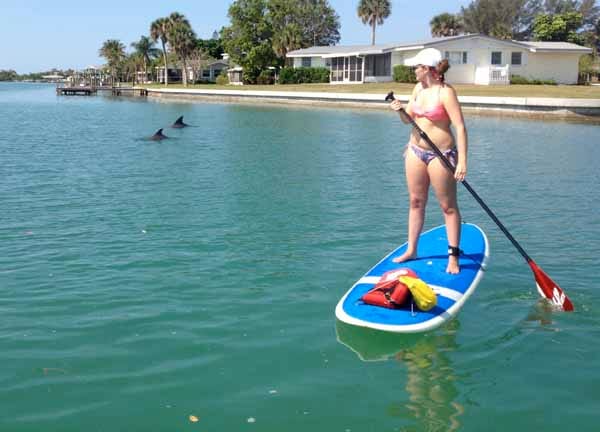 Dolphins
Dolphins are frequently spotted on paddling trips. They love chasing mullet by seawalls and in the seagrass flats!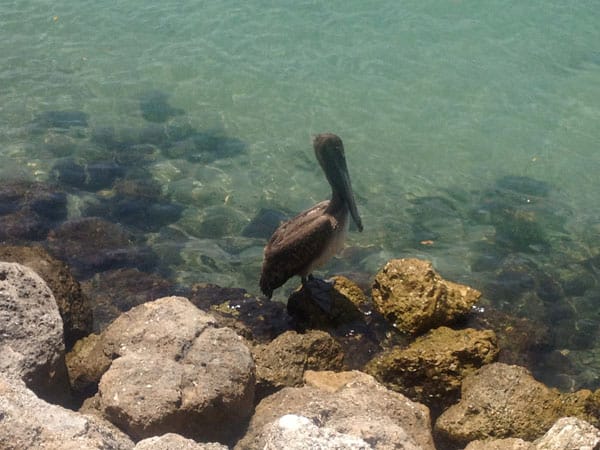 Coastal Birds
Brown pelicans are commonly seen on paddling trips. Expect to see many shorebirds and wading birds when paddling.