Paddle Board & Kayak in Boca Grande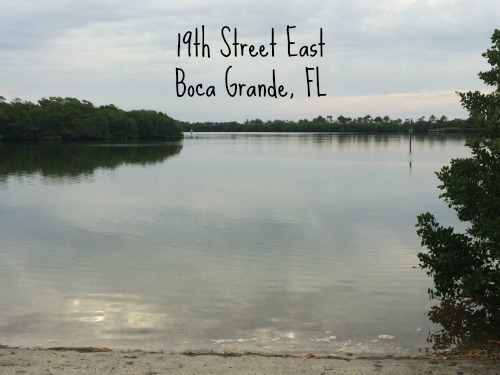 Boca Grande Kayak Launch
The kayak launch on Boca Grande is located on East side of Gasparilla Island.  This location has no formal address. Therefore, we ask that you simply go to 19th Street East on Boca Grande. Upon arrival you will find a small parking lot and sandy kayak launch.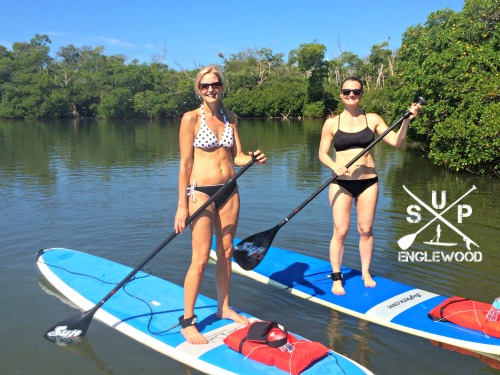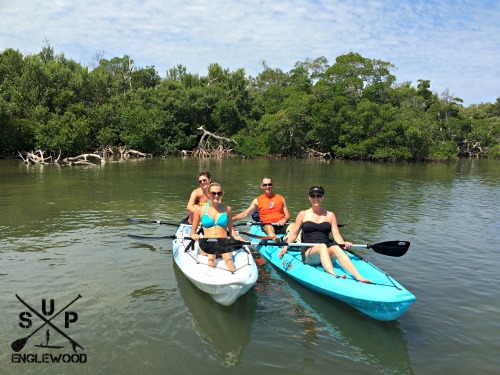 Guided Stand Up Paddleboarding & Kayaking Adventures in Boca Grande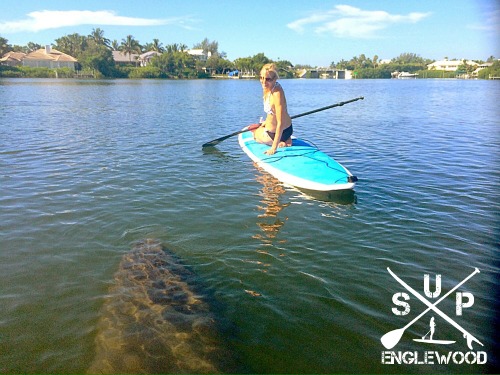 Paddling Boca Grande - FAQ's
What's the Kayak Launch Like on Boca Grande?
The Boca Grande Kayak Launch is a public road with limited parking and access into the water on the bay.  There's no bathrooms on-site. Please stop prior to arriving at this location.
What should I bring with me kayaking and paddle boarding?
Water

Towel for the car

A lite snack

Any medication needed during the trip

Communication is advised if you're venturing out solo.  We do have dry bags and phone cases for your cellular devices.
What should we expect to see paddling in Boca Grande?
Every day is a new adventure kayaking and paddle boarding in Boca Grande. Typical sightings include:
Osprey

Wading Birds (green heron, little blues, great blue herons, great egrets, and shore birds)

Migratory Birds – Fall to Spring (white pelicans are a common sighting)

Dolphins

Manatees in warm water months (March to December)

Many fish species, snook, redfish, trout, mullet, and sheepshead.

Invasive species such as the iguana!

Live shells (Sea Stars, whelks, banded tulips and others)
I'm looking for safety information to paddle board grande solo
We review all safety information prior to launching rentals and guided eco tours.
If you're not renting or touring with us and want a good guide for paddling Boca Grande Safely, check out our blog on How to Paddle Board Boca Grande Safely.
What other locations do you offer?
We offer several locations for guided eco tours and rentals in Englewood.
Stump Pass Beach State Park

Woolverton Trails

Your waterfront location!
What's the closest location to Port Charlotte, FL?
The closest paddle boarding and kayaking locations to Port Charlotte and Punta Gorda are the following locations:
Woolverton Trail

Boca Grande