Stump Pass Beach State Park
Paddle Board & Clear Kayak Tours
SUP Englewood is available by reservation for Stand Up Paddle (SUP) Board Tours and Clear kayak Tours at Stump Pass Beach State Park. This location has limited equipment rental availability. Reservations required. Book your experience today!
Discover the beauty of Manasota Key by paddling at Stump Pass Beach State Park
Stump Pass Beach State Park is located on the southern most end of Manasota Key. This barrier island is accessible by the mainland via bridges convenient to Englewood and Venice.
Wildlife is abundant at Stump Pass Beach State Park making it a hotspot for locals and travelers alike. Most guests view dolphins, manatees, live shells, and other marine life while learning about local history on guided eco tours.
Service is available by reservation and include SUP Tours and Clear Kayak Tours.
Stump Pass Beach is located on Manasota Key in Englewood, FL. This is nearby Gasparilla Island, Placida, downtown Englewood, and Venice. It is less than an hour from Punta Gorda, Sarasota, Cape Coral and Fort Myers. Which is convenient for locals and vacationers in the area.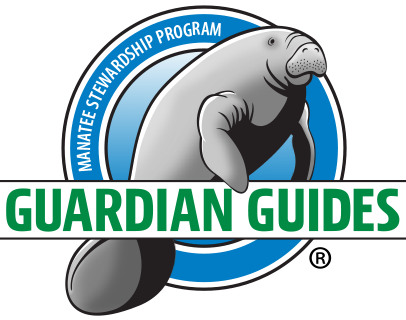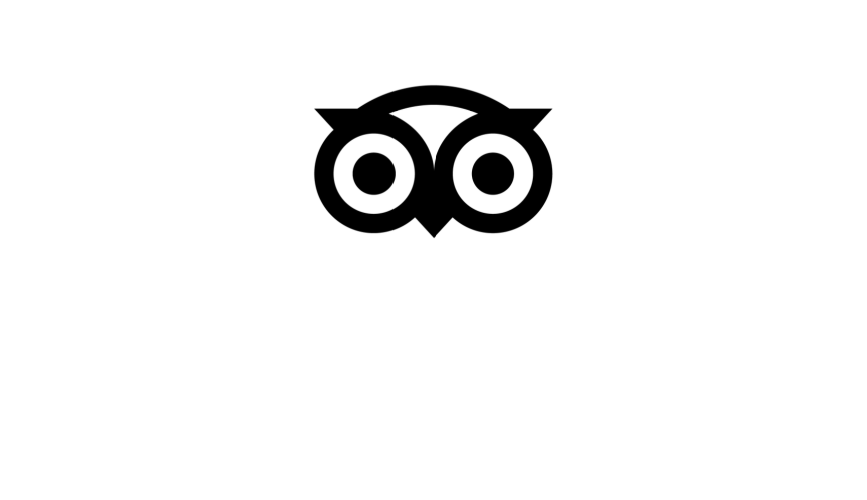 #1 Tour Provider in Englewood, FL
SUP Englewood is rated the #1 Tour Provider on TripAdvisor out of 39 companies in Englewood, FL. We take pride in our customer service and strive for a 5-star experience every time you visit us. Services are all-inclusive. Book with us for the best tour experience on Manasota Key.
Customer Reviews
We had a great time with SUP Englwood. The experience was fun, informative, and our tour guide was the best. We loved it so much we went back a second day... great job!
Our tour guide was knowlageable, funny and kind. The tour was incredible and fun! Kayaks were in good shape and all materials were good quality. Well worth the money!
Great Guides! Nicole knew absolutely everything there was to know about the area and wildlife. It was relaxing and our family felt very safe navigating the waterways with them. We will be back next year and book again with SUP Englewood. Absolutely, great experience! Thank you!
Book Stump Pass Beach State Park
Location
Launch Address: 900 Gulf Blvd Englewood, FL 34223
Open: Available 7 Days a Week 8 AM to 5 PM by Reservation
Reservations Required
Please call ahead as same day reservations are not always possible at this launch location 
Don't See What You're Looking For?
Call: 941-26KAYAK | 941-265-2925
Email: Contact@supenglewood.com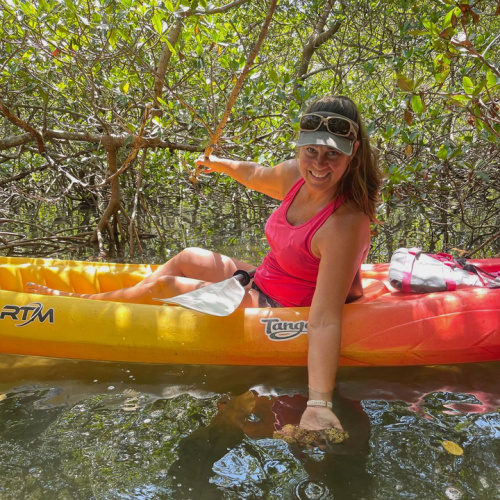 Janda H.
Janda is always willing to jump into action on guided eco tours. She is certified Florida Master Naturalist in Coastal Waters. Janda has many years of experience as a kayak and SUP guide.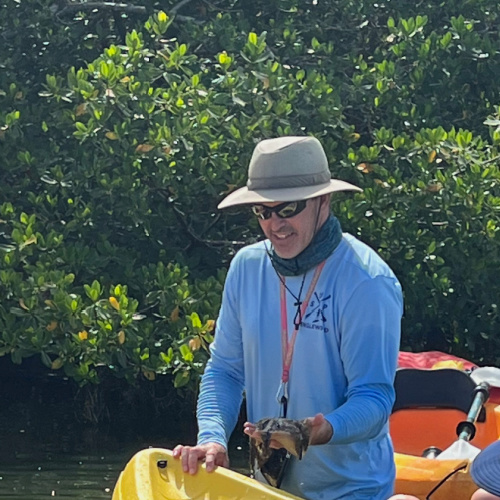 Michael W.
Mike is an experienced kayak guide and birder. Find him leading tours with SUP Englewood and the Audubon Society in Venice, FL. Expect to learn as you paddle with Mike.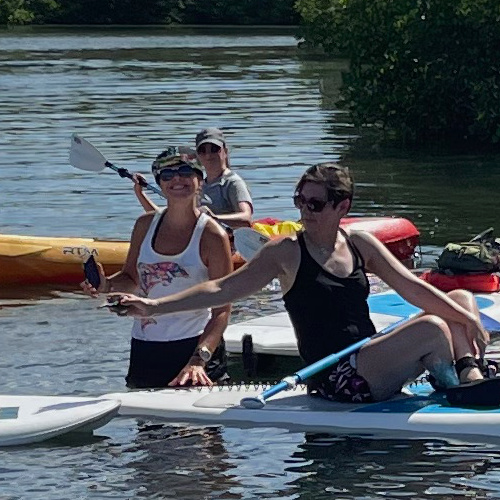 Logan E.
Logan leads with her heart and is always happy to be on the water. Find her in her element on SUP tours. She has an extensive resume in safety, waterways, and the environment.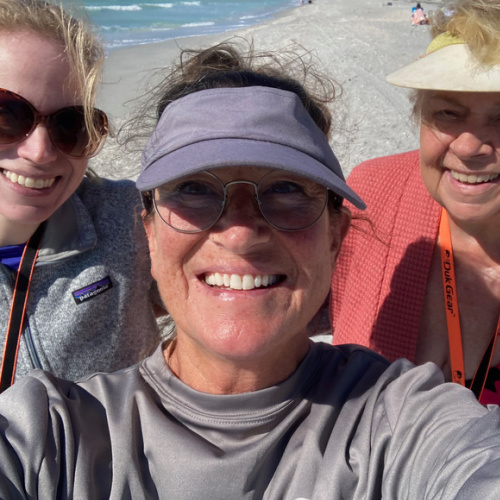 Beth M.
Beth is ACA certified as a SUP Instructor and she is also certified as a Coastal Florida Master Naturalist.Find Beth on her paddle board looking for manatees and dolphins. She's also a registered nurse and prepared for any emergency at all times.
FAQ's About Stump Pass Beach
Can I Park at Stump Pass Beach?
Stump Pass Beach State Park offers limited parking and is the top destination in Englewood, FL. Parking is not guaranteed. We recommend arriving at least 45 mins prior to your reservation to help you locate parking.
Another alternative is to park elsewhere on Manasota Key and utilize Stumpy's Free Ride Service. Their staff relies on tips, so please bring cash tips for them.
Do you have to pay to park at Stump Pass Beach State Park?
Yes, the parking fee is $3 per car or $2 per person if dropped off at the state park.
This fee is waived if you are park pass holder. Entrance fees are required by Florida State Parks.
Are Dogs allowed on Stump Pass Beach?
Dogs are not allowed on the beach due to environmental concerns. Locally, there is several populations of birds that nest in the sand on the beach. When dogs scare the birds away from their eggs and chicks it causes increased predation to their species.
Also, during sea turtle season dogs are prone to follow their instincts and can dig up sea turtle eggs.
Dogs are allowed on a leash on the walking trail however, they are not permitted on the beach. 
Is Stump Pass Beach open after Hurricane Ian?
The Stump Pass Beach State Park opened in January 2023 following Hurricane Ian. The park is open daily from sunrise to sunset.
Is SUP Englewood at the park every day?
SUP Englewood is only at this location by reservation. We are not associated with Stump Pass Beach State Park. SUP Englewood is a private business and offers services by reservation. No payments are ever conducted on State Park property.