About
SUP Englewood
Embark on a journey with us to uncover the hidden splendors of nature. Experience awe-inspiring wildlife encounters as we glide through our coastal haven.
Mission Statement
"At SUP Englewood, our mission is to blend the thrill of paddling with a deep respect for our marine ecosystem. We believe that the joy of adventure can coexist with ethical tourism. We're committed to educating our community and guests about the responsible enjoyment of nature, especially when it comes to our interaction with marine life. We aim to create experiences that are not only enriching for the human spirit but also protect and honor the delicate balance of our marine habitats. Say 'yes' to adventure, but let it be one that leaves no trace except the ripples of awareness and respect."
Stand Up Paddle (SUP) & More
Welcome to SUP Englewood, an establishment founded in 2012. We specialize in exceptional tours and rentals across three beautiful Gulf Islands: Boca Grande, Manasota Key, and Don Pedro Island. Immerse yourself in the scenic beauty of these islands on curated paddling excursions, walking tours and boating adventures. Please note reservation is required, ensuring a seamless and personalized experience for our valued patrons.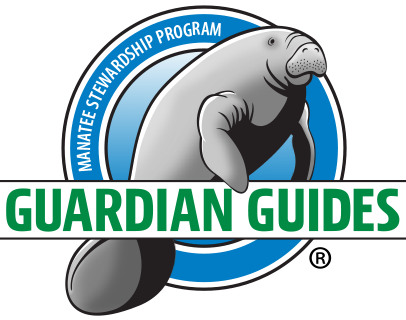 Leader in Ethical Eco Tourism
Member of Save The Manatee Club Guardian Guide Program
SUP Englewood sets the standard for responsible eco-tourism, prioritizing the welfare of marine life within our community. We set the example in sustainable tourism, emphasizing best practices for observing marine life Additionally, we spearhead regular waterway clean-up initiatives throughout the year.


Awards & Rave Reviews
We proudly announce our achievement of the esteemed 2023 TripAdvisor Traveler Choice Awards. Furthermore, SUP Englewood stands as the distinguished PaddleFit Affiliate within the region, symbolizing our unwavering commitment to exceptional quality and professionalism.

Certified & Experienced Staff
Our qualified team is equipped with a comprehensive skill set, encompassing water rescue, CPR, and first aid capabilities, ensuring the safety and well-being of our cherished guests. Additionally, our guides are livery-certified and experienced in natural interpretation. Furthermore, enhancing the enriching narrative of each interactive activity while staying committed to safety.
Beth McKinley
SUP Racer and Enthusiast! Beth has a heart of gold and a love for nature. She volunteers for local clean-up events, and also hosts environmental events with local non-profits.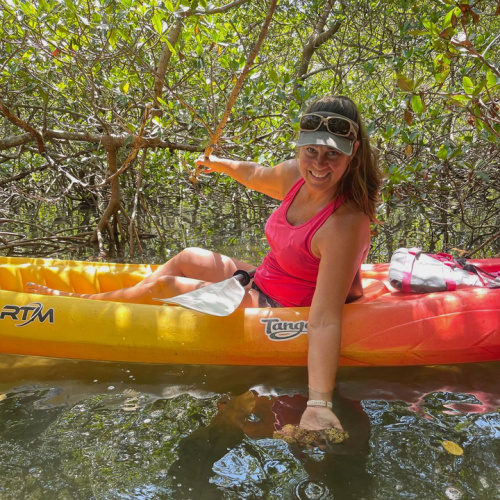 Janda Hefner
Certified as a Florida Master Naturalist in Coastal & Wetlands. Janda is known for her commitment to sea turtles as she spends the summer volunteering on Boca Grande.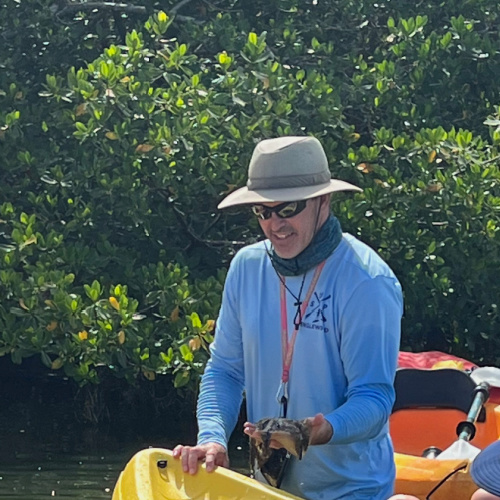 Michael Weisensee
What's that bird? Don't worry, Mike knows! He's an avid birder, hosting tours just comes natural for him. He's an Advanced Florida Master Naturalist. He's also on-call for injured wildlife, and trained to save animals.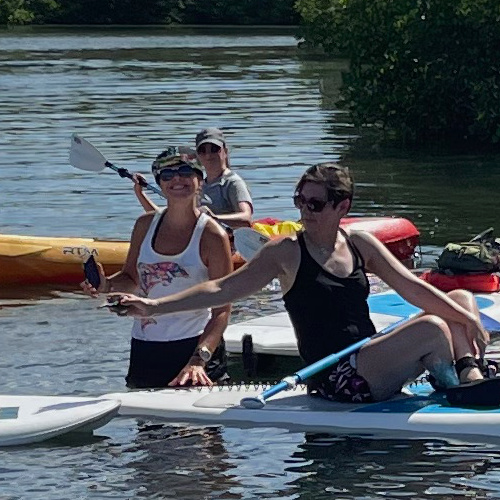 Logan Ellis
Safety first! Logan is trained in rescue for any situation. With a background in military, police force, and search/rescue diving. She's an excellence choice to lead your next adventure.
SUP Englewood - Certified & Insured Tour Agency
*Nicole Killian is one of the most certified tour guides in Southwest Florida.