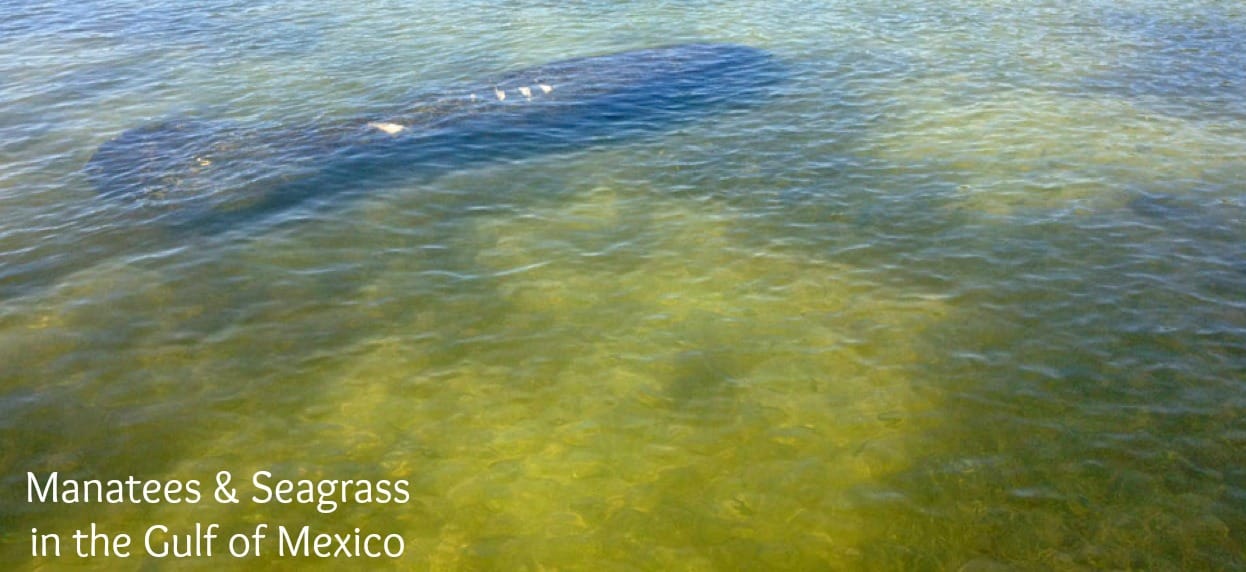 Importance of Seagrass in the Gulf of Mexico Seagrass may not be as glamorous as coral reefs or as visible as mangroves. However, these submerged plants play a vital role in marine ecosystems, particularly in the Gulf of Mexico. Dive in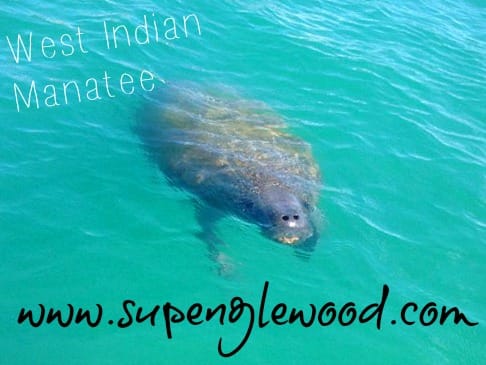 Ethical Manatee Viewing: How Space Saves Lives The Importance of Respecting Boundaries At SUP Englewood, we can't emphasize enough the importance of giving manatees their space. But why is this small act of courtesy so crucial? Simply put, it could be a

Explore the scenic beauty of Southwest Florida with our premium kayak and paddle board rentals and tours. Fully-insured and guided adventures. Learn about our transparent pricing.

Celebrate 4th of July on the Water with Paddle Boarding: Your Ultimate Guide If you're searching for an unforgettable way to celebrate Independence Day, look no further—4th of July paddle boarding is the perfect solution! Not only do you

Top 5 reasons why you should and how to plan the BEST weekend paddling getaway.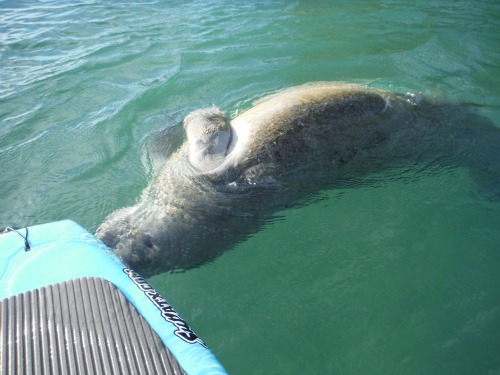 Not every manatee is as friendly and curious as this one, but they're always a joy to watch. Have you ever wanted to paddle with manatees — lots of manatees? You can do just that right here in Florida, at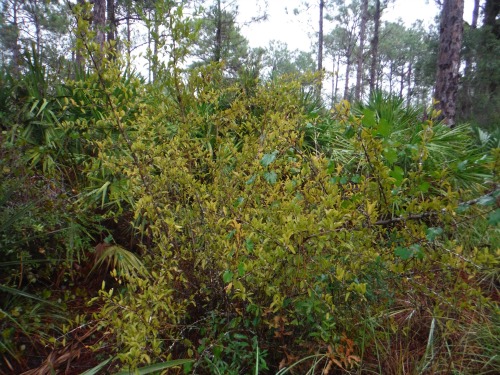 Hickey Creek Mitigation Park an Upland Habitat Hickey Creek Mitigation Park is co-managed by the Lee County Dept. of Parks and Recreation and the Florida Wildlife Conservation Commission. I visited this Lee County Park with the Uplands Florida Master Naturalist class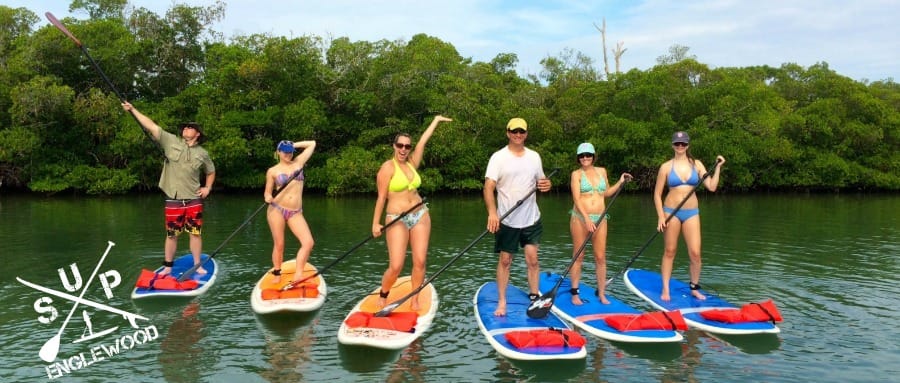 Discover the ultimate guide to paddle boarding in Southwest Florida. These are top 5 tips for paddling excursions during the summer.