Boat Tours
Discover adventure on a private boat tour for up to 6 passengers with Captain Raymond Killian. Boat tours launch from Placida, Florida. Options include eco tours with a Florida Master Naturalist, dolphin & lunch, sandbars and shelling, boat assisted paddling adventures, and sunset boat tours.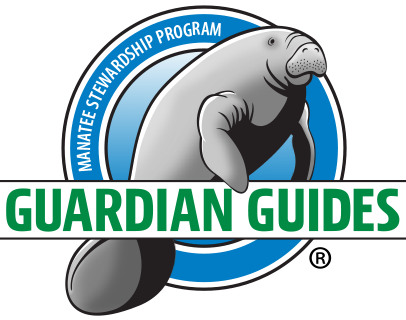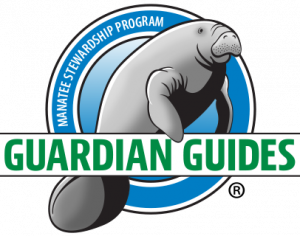 Explore Manasota Key, Placida and Boca Grande
Boat tours explore local waterways at a faster pace. Allowing for you to cover more ground when scouting for marine mammals and other wildlife. Visit the barrier islands of Manasota Key, Palm Island, Don Pedro or Gasparilla. Every trip is a private boat tour for up to 6 passengers.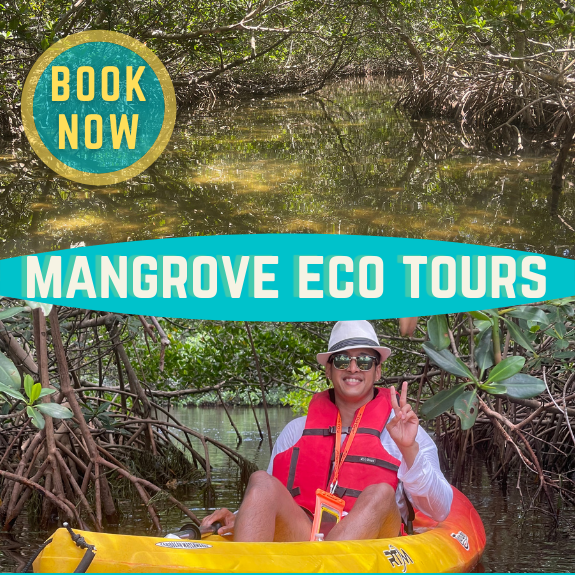 Eco Tours
Captain Raymond provides environmental education and facts about local history. Your captain can identify any species that you see along the way as he is a native Floridian. Learn about coastal birds, vegetation, conservation, and wildlife.
Customize Your Experience
Let us know your interests and your captain will accommodate the trip for your group. SUP Englewood is able to provide variations in each boat tours. Options include visiting sandbars and local islands for shelling tours, stop for lunch along the way or spend your time traveling the waterways looking for dolphins and manatees. Other options include visiting rookery islands or planning a boat assisted paddling adventure. Let us know in advance if we need to plan equipment or extra time for paddling or lunch.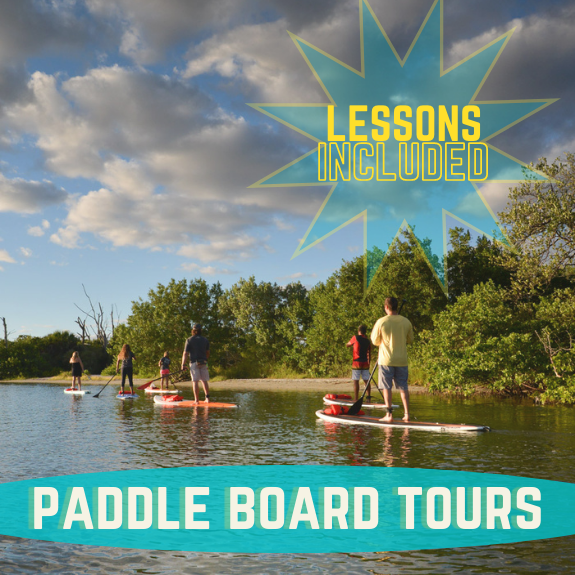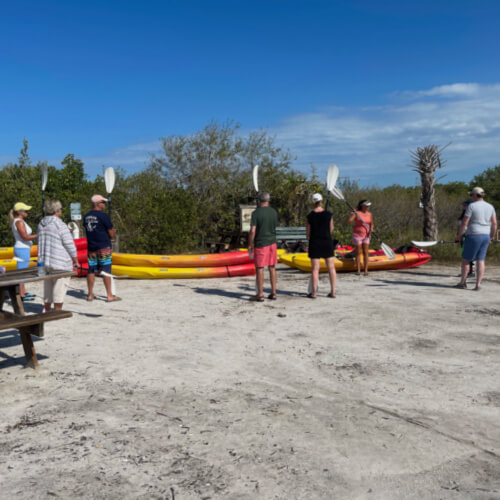 Sunset Boat Tours
Venture into the bay, view dolphins and explore barrier islands until it's time for sunset. Enjoy views from one of the local passes. Depending on the winds, tides, or group preference your captain may take you to Stump Pass or Little Gasparilla Pass to view the sunset.