Hours of Operation
Last Launch: 11:30 AM Rentals | 12:30 PM for Tours
Monday: 8 AM to 5 PM
Tuesday: 8 AM to 5 PM
Wednesday: 8 AM to 5 PM
Thursday: 8 AM to 5 PM
Friday: 8 AM to 5 PM
Saturday: 8 AM to 5 PM
Sunday: 8 AM to 5 PM
*Available by phone for reservations until 7 PM
Locations
*Reservations required at all locations.  Please call or book online prior to arriving at one of our paddling locations.
SUP Englewood Testimonials
Great times ahead!
We had a great time with SUP Englwood. The experience was fun, informative, and our tour guide was the best. We loved it so much we went back a second day... great job!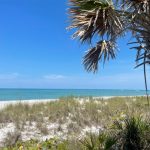 Wonderful experience!
Our tour guide was knowlageable, funny and kind. The tour was incredible and fun! Kayaks were in good shape and all materials were good quality. Well worth the money!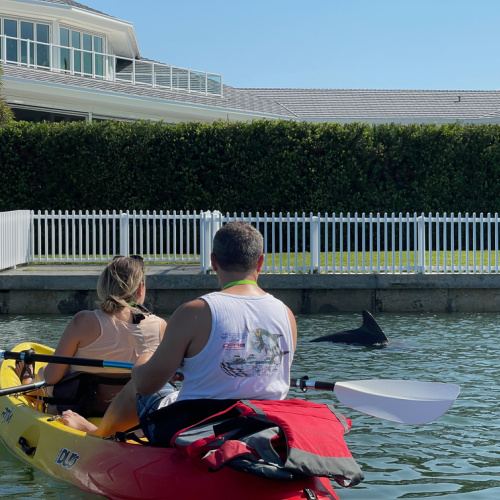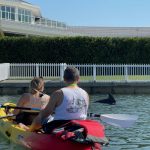 Great Guides!
Great Guides! Nicole knew absolutely everything there was to know about the area and wildlife. It was relaxing and our family felt very safe navigating the waterways with them. We will be back next year and book again with SUP Englewood. Absolutely, great experience! Thank you!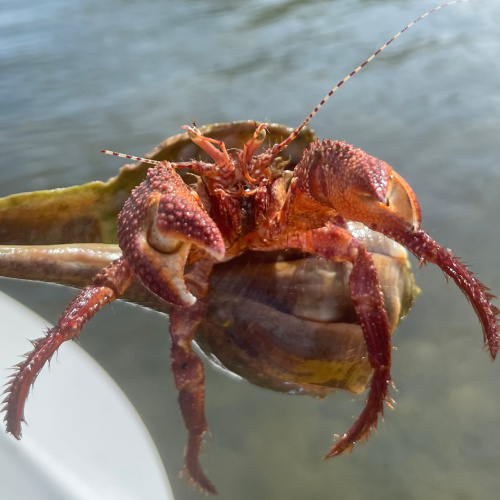 Wonderful Experience!
We have visited the Boca Grande/Englewood area of Florida several times, yet had not experienced a kayak tour through SUP Englewood until recently. By far the best activity we have ever done! Nicole is very knowledgeable, friendly and accommodating. She loves what she does and it shows. She takes pictures of your excursion and then posts them for the participants to access. We learned so much, yet had an incredibly relaxing time. So wonderful!!!
Your Local Kayak and Paddle Board Company
Paddle Board
SUP Englewood offers Paddle Board Rentals, Eco Tours, and Lessons. Learn a new sport while you discover wildlife.
Book Online | Tours & Rentals