Benefits of Booking with SUP Englewood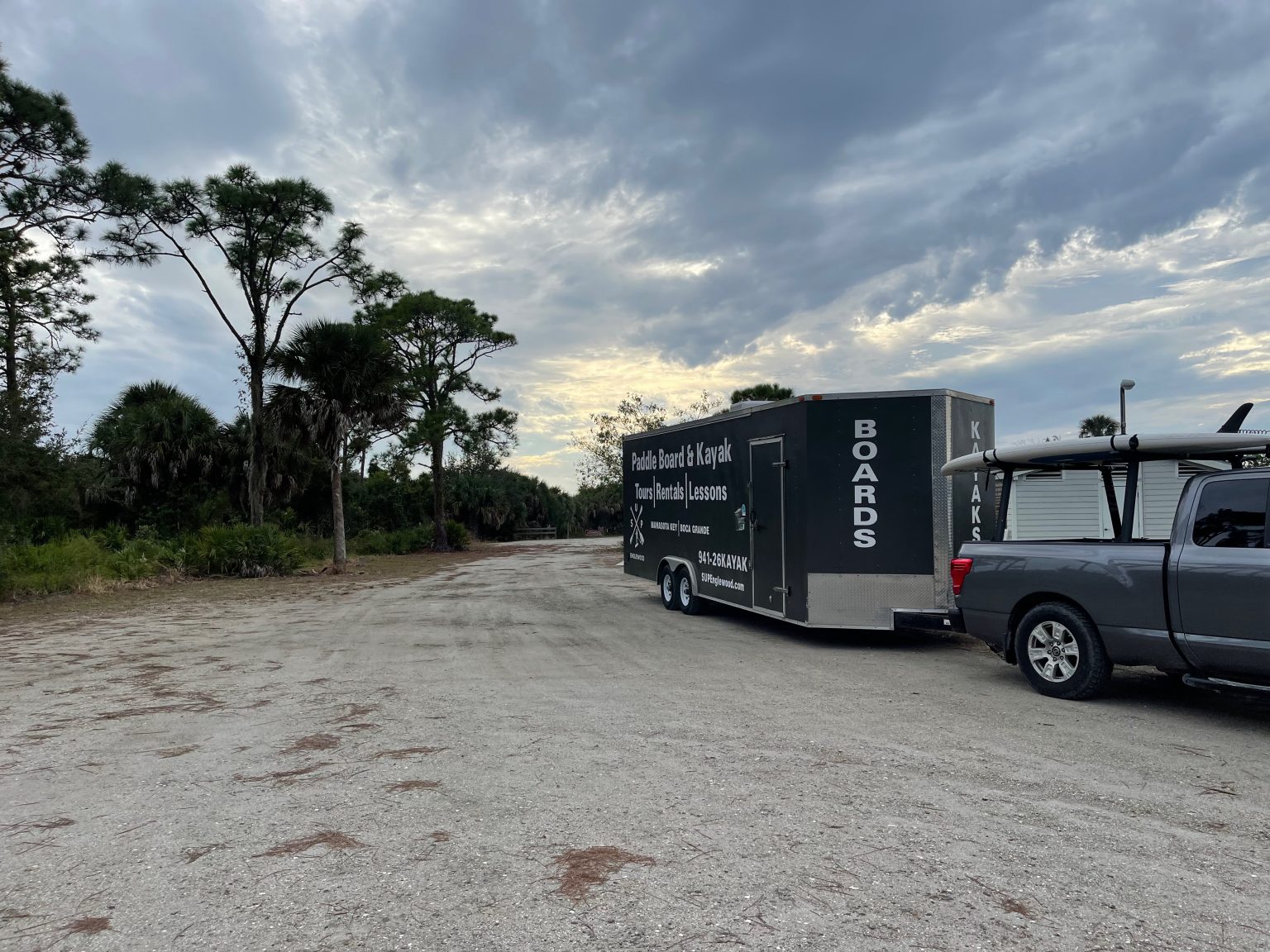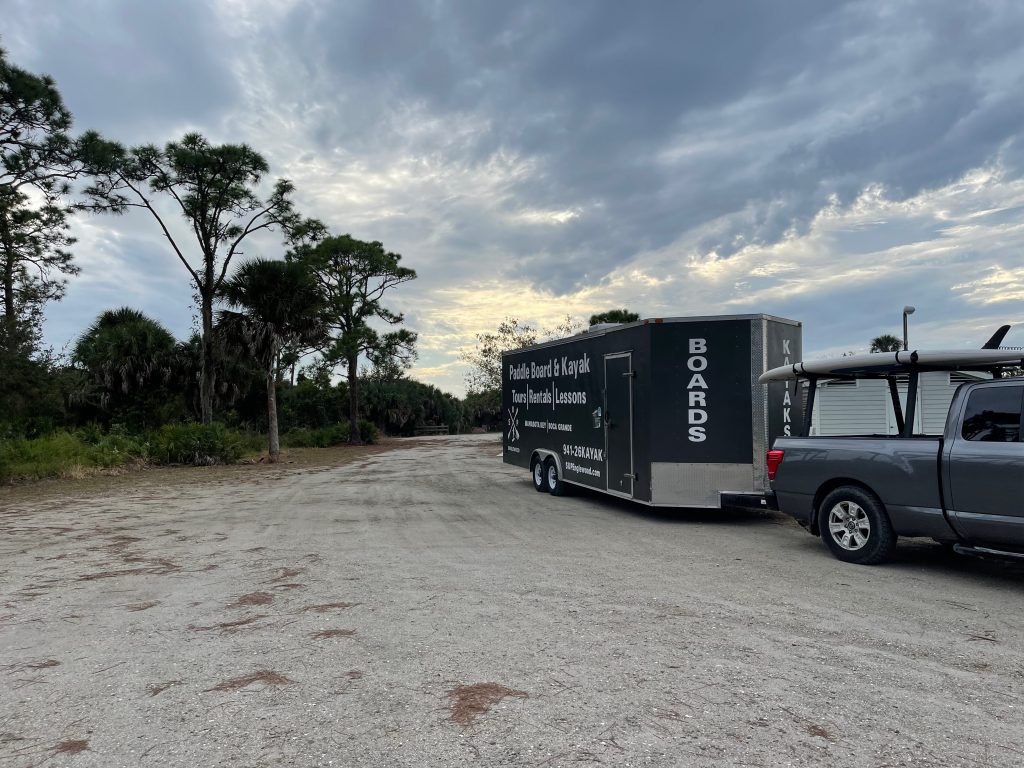 Quality and Safety
We meticulously maintain and inspect all our equipment, adhering to the highest safety standards. You can kayak with confidence, knowing you're in good hands.
Custom Paddling Maps
Explore the waterways with our professionally designed and laminated paddling maps, helping you make the most of your outing.
Added Perks
We offer conveniences like dry bags and bottled water, enhancing your experience at no additional cost.
Fair Wages for Skilled Guides
Our guides are more than just experienced; they're certified experts in their field. We're committed to paying them a fair wage for their high-skilled labor, elevating the quality of your adventure.
Why Choose Us? Understanding The Benefits of Our Pricing
We understand that when it comes to kayak rentals, you have options. If you're wondering why our rate is a bit higher than some competitors, we'd like to shed light on the exceptional value you receive with us. New to SUP Englewood? Learn more about us here! 
Full-Coverage Insurance
Your safety and peace of mind are paramount. We invest in top-notch insurance policies—including commercial auto, commercial liability, and worker's compensation. This safeguards your experience and ensures our team is well-compensated and protected.
Mobile Boutique Service
Our operation is uniquely mobile. Unlike static vendors with waterfront storage, we bring the kayaking experience directly to the most scenic and beautiful locations in southwest Florida. This model requires more employees for logistics and set-up, but it also enables us to offer a one-of-a-kind, convenient service.
Stunning Locations
We've handpicked our kayaking spots to offer you an escape to the most breathtaking parts of southwest Florida, places that most vendors can't reach.
Premium Paddling Experiences Ahead
When you consider these factors, it becomes clear that we offer more than just a kayak rental. We provide a premium, worry-free, and unforgettable kayaking experience. We believe the value you'll receive far exceeds the cost, and we look forward to showing you the best of what southwest Florida has to offer.
Ready for an Unforgettable Adventure?
Safety Is Not an Afterthought; It's Our Priority
In-Depth Staff Training: Going Beyond the Basics
The state of Florida may have new laws about paddle sports, but we've been ahead of the curve in this area for years. Our rigorous staff training isn't just about ticking a box or fulfilling a legal requirement; it's an ethos deeply rooted in our company culture. Each of our guides undergoes extensive safety training, ranging from rescue techniques to first aid and CPR certification. This isn't a one-time event, either. We regularly update our training programs to adapt to the latest guidelines and best practices, ensuring that our team is always at the forefront of safety knowledge.
SB606 Compliant: A Culture of Responsibility
Ever since SB606 came into effect, paddle sports companies have been forced to catch up. Not us. Our pre-existing commitment to safety and quality made this transition seamless. The new legislation is a formalization of practices we've always held in high regard—public safety, proper training, and accountability. Our business policies are fully compliant with SB606, which mandates clear guidelines for safely operating human-powered vessels.
Why This Matters To You: Peace of Mind
When you're out on the water, you should be free to relax and soak in the natural beauty around you, without worrying about safety. This peace of mind is what you're buying when you choose our services. Our team's skill level and training mean we're prepared to handle any situation—be it a sudden weather change, an equipment malfunction, or an emergency scenario. We're also well-versed in the nuances of navigating Florida's Intracoastal Waterway, ensuring you're always in compliant and capable hands.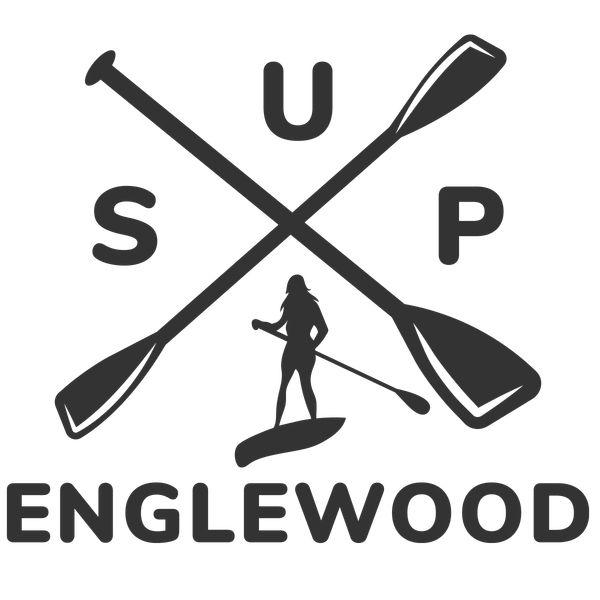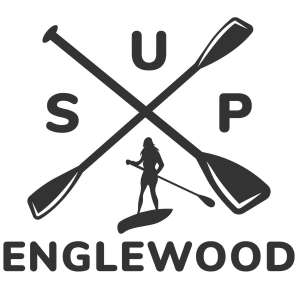 A Transparent Pricing Model
With all the additional costs associated with ensuring the highest safety standards, including full-coverage insurance and ongoing staff training, you may wonder why you should opt for a service that charges a premium. The reason is simple: a safe, memorable, and quality experience cannot be cheaply done. You're not just renting a kayak; you're investing in an experience that has your safety and enjoyment at its core.
Experience a Memorable Adventure
So, if you're looking for a paddle sports experience that offers not just an adventure, but also peace of mind, look no further. Book with us, and discover for yourself why safety isn't just a buzzword for us—it's our way of life.