SUP Englewood Waterway Safety Assessments
Use this set of information to help you make the best safety decisions for yourself and clients. Ultimately, you're deciding with participants if they can handle the conditions. This is a set of guidelines to help you make the best risk assessments before every trip.
Once the trip launches, participants must be able to complete the venture with a guide. They may need some coaching along the way. If possible, avoid allowing participants to venture back to the kayak launch solo. This may require calling for back up if you're in a tough situation.
Waterway Safety Assessments
Waterway safety assessments are essential to providing a safe experience for guests. These tips will help you to assess risk and communicate any issues to management. The following topics should be evaluated throughout the day as conditions are subject to change.
Weather
Safety of the kayak launch
Dangerous Marine Life
Harmful Algal Blooms (HAB's)
Pollution
Collision Avoidance
Weather Predictions & Conditions On-Site
Always check the weather predictions prior to launch groups. Radar can change quickly esspecially in the summer months.
Recommended Weather Apps:
My Lightning Tracker (Get alerts when lightning is nearby)
My Radar (Best for showing current conditions)
Weather Channel App (Predictive Radar & Hourly Rain Predictions)
Verify that the conditions on-site match the predictions:
Are wind speeds higher or lower?
Is there any storm activity near?
Preventative Measures
Take any preventative measures needed to ensure a safe paddling excursion for guests. This includes verifying a safe kayak launch for access into the water. As well as preparing for guests arrival by having water and sunscreen available to guests.
Is there sharp objects that can harm participants in the kayak launch? (broken oyster shells, glass, etc.)
Are the sunscreen bottles clean/presentable and available to participants?
Is the cooler packed and ready for the day?
Do you have your gear packed to lead a group? (whistle, mobile phone, first aid kit, extra sunscreen, extra waters)
Did you check the condition of the kayaks or boards? (Is there any damage that could cause a boat to sink or cause injury to a guest?)
Do all the life vests have whistles?
Do all the leashes appear strong? Or is there any ready for replacement?
First aid kits, extra whistles, leashes, and life vests available in the trailer.
Dangerous Marine Life
Jellyfish 
Large schools of jellyfish can be dangerous, especially when paddle boarding. There's several species that are highly toxic. It is very rare however you need to be aware of these species as they may enter the paddling area quickly and without warning.
Man-O-War
The Pink Meanie
Sea Nettles
Any jellyfish species in volume should be avoided
Rays
Rays are harmless but still a situation to remain on your paddling vessel. On occasion we have very large fevers passing through the bay. Again, these events occur suddenly and without warning. Never advise a client to swim with rays. Advise paddle boarders to sit on their boards until the fever passes.
Other Dangers Specific to Spotted Eagle Rays 
Another thing to be aware of is the spotted eagle ray and its ability to jump. This is a risk to people on any vessel. Locally, there have been freak accidents resulting in serious injury due to physical impacts from an eagle ray.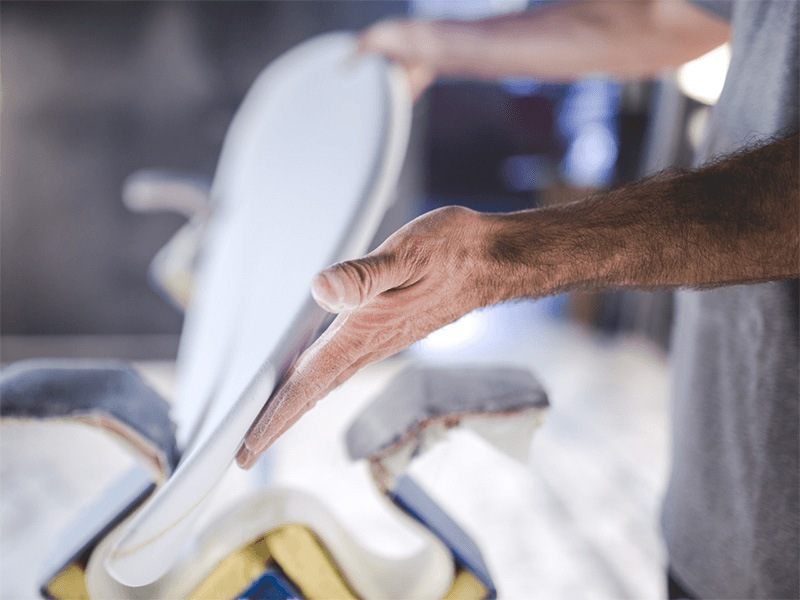 Short-term goals expect accomplishment in a short period of time, such as trying to get a bill paid in the next few days.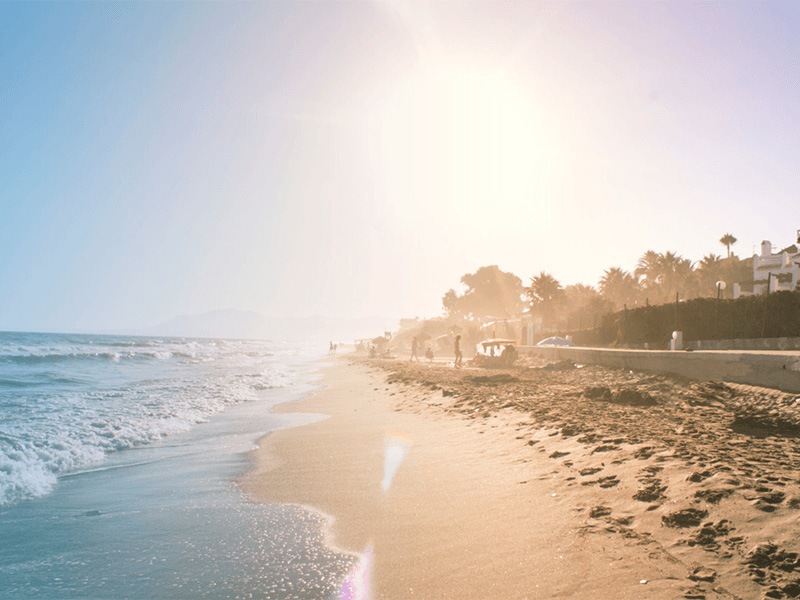 An organizational goal-management solution ensures that individual employee goals and objectives align with the vision and strategic goals of the entire organization.